-92%
🔍
Andrew St Pierre – Youtube Masterclass
💲Official Price: $197
🤟Our Price: $15.99
🚚Product Delivery: You will receive a download link in the mail or you can find your all purchased courses under the My Account/Downloads menu.
Description
Andrew St Pierre – Youtube Masterclass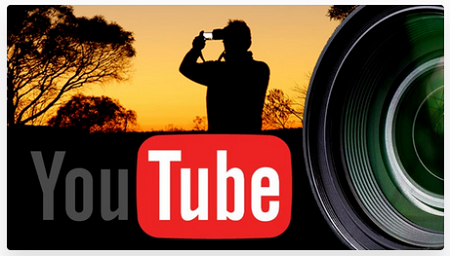 Andrew St Pierre – Youtube Masterclass | 40.8 GB
YouTube Masterclass
INVEST IN YOURSELF AND YOUR FUTURE
For just $197 you'll get 42 inspiring lessons from a YouTube master covering EVERYTHING you need to know to make videos that capture and grow your audience and make money on YouTube.
Live your dream. Tell your own story.
A master at teaching filmmaking and storytelling, Andrew White has shared his mind-blowing filmmaking secrets with over 21,000 students in 135 countries.
He backs up his engaging, thorough teaching with almost 40 years of genuine filmmaking experience as an award-winning TV commercials editor and a non-fiction documentary maker, with shows on Discovery Channel.
Having shot his adventure shows in over 20 countries, Andrew is also a highly successful YouTuber with over 250,000 subscribers.
Andrew is the real deal.
This package includes all you need to know to create a successful youtube channel, how to monetize it, and make amazing content
Only logged in customers who have purchased this product may leave a review.